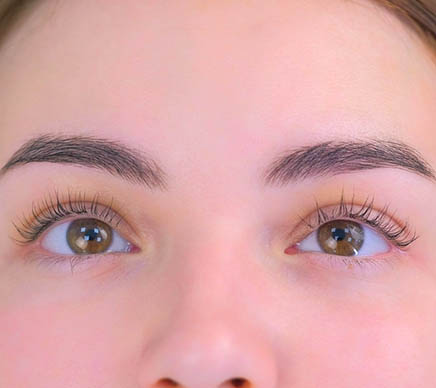 Lift Your Lashes & Laminate Your Brows
While we focus primarily on skin care at Concierge Cosmetics & Aesthetics, our aestheticians are no strangers to working with lashes and brows!
Interested In Lash Lifts Or Brow Lamination?
Contact our office today to schedule a complimentary consultation. We will be happy to review your skin care needs and develop a custom treatment plan to meet your goals!