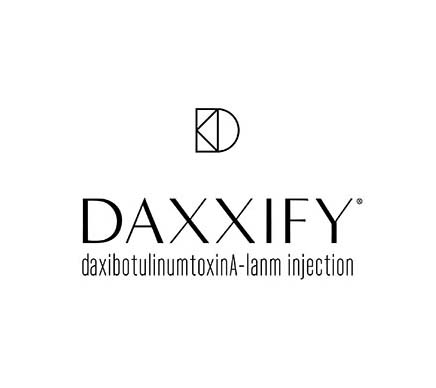 Daxxify Treatments
Daxxify is an FDA approved frown line treatment that uses a novel peptide that was designed to smooth moderate and severe lines between the brows. Daxxify can last up to twice as long as standard frown line treatments in some individuals, with a 96% satisfaction rate from patients treated in a recent clinical study!
Interested In Daxxify Treatments?
Contact our office today to schedule a complimentary consultation. We will be happy to review your needs and develop a custom treatment plan to meet your goals!