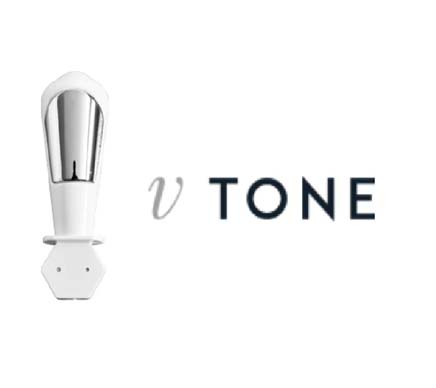 InMode VTone: Strengthen Your Pelvic Floor
VTone is another revolutionary FDA cleared treatment from InMode that uses electrical muscle stimulation to engage and strengthen pelvic floor muscles that have weakened. This in turn produces a stronger, tighter pelvic floor that provides our patients with better control over their bladders. VTone treats stress, urge, and mixed urinary incontinence in women.
Interested In InMode VTone Treatments?
Contact our office today to schedule a complimentary consultation. We will be happy to review your needs and develop a custom treatment plan to meet your goals!