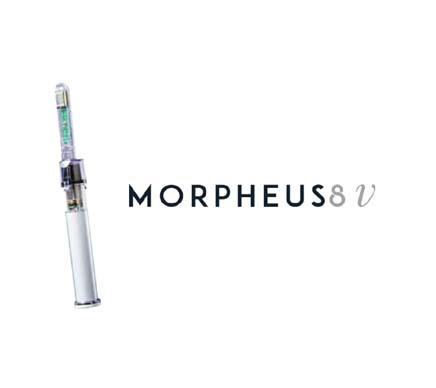 MORPHEUS8 V Vaginal Rejuvenation
Developed by InMode, the Morpheus 8-V is a revolutionary technology that has changed the lives of women throughout the world. This FDA cleared treatment safely treats all skin types while inducing the production of collagen and elastin. Utilizing radiofrequency technology, we are effectively able to rejuvenate vaginal tissue. Reverse the changes from childbirth and aging with Morpheus 8-V.
Interested In MORPHEUS V Treatments
Contact our office today to schedule a complimentary consultation. We will be happy to review your needs and develop a custom treatment plan to meet your goals!