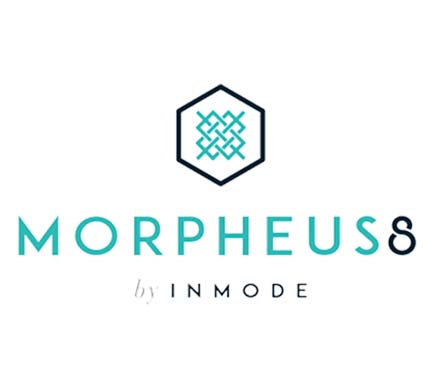 Morpheus8 Microneedling Treatments
Morpheus8 is a safe and effective minimally invasive modular RF fractional solution for full body subdermal adipose remodeling. This device delivers the deepest fractional treatments available. Creating exceptional skin, tissue and collagen remodeling with Morpheus8 treatments at Concierge Cosmetics & Aesthetics!
Interested In Morpheus8 Treatments?
Contact our office today to schedule a complimentary consultation. We will be happy to review your skin care needs and develop a custom treatment plan to meet your goals!