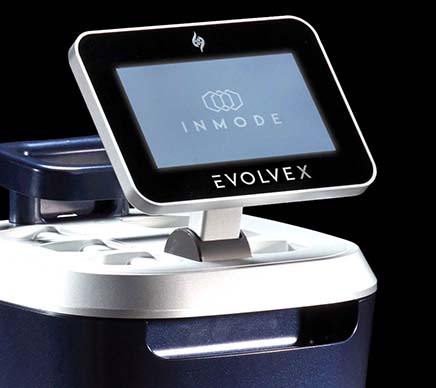 EvolveX Body Contouring Treatments
EvolveX is an amazing body transformation treatment that our patients love here at Concierge Cosmetics & Aesthetics. This non-invasive, non-surgical treatment uses radiofrequency and electromagnetic energy to target and tone different areas of the body.
Interested In EvolveX Treatments?
Contact our office today to schedule a complimentary consultation. We will be happy to review your skin care needs and develop a custom treatment plan to meet your goals!