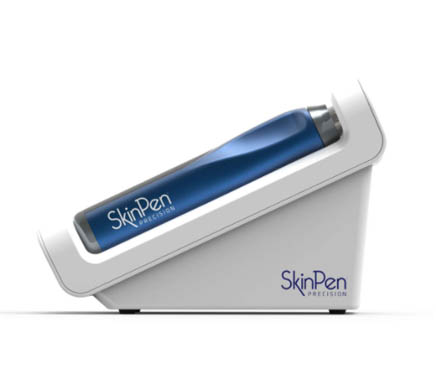 Microneedling With SkinPen
Treat facial acne, enhance, smooth, and firm your skin with Microneedling with SkinPen! At Concierge Cosmetics & Aesthetics, we use this FDA approved microneedling device to treat a variety of skin conditions. It is often regarded as one of the best ways to rejuvenate damaged or scarred skin.
Interested In Microneedling Treatments?
Contact our office today to schedule a complimentary consultation. We will be happy to review your skin care needs and develop a custom treatment plan to meet your goals!