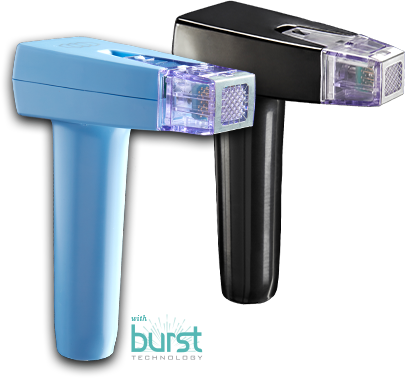 MORPHEUS8 Microneedling With Radiofrequency
MORPHEUS8 is a safe and effective modular radiofrequency microneedling solution for full body subdermal adipose remodeling. In short, this allows us the ability to target and treat specific layers of your skin to help reduce the effects of aging. By combining microneedling with radiofrequency technology, we are able to penetrate deep into these layers to stimulate the tissue to develop tighter, more youthful skin in patients.
Interested In MORPHEUS8 Microneedling With Radiofrequency Treatments?
Contact our office today to schedule a complimentary consultation. We will be happy to review your skin care needs and develop a custom treatment plan to meet your goals!