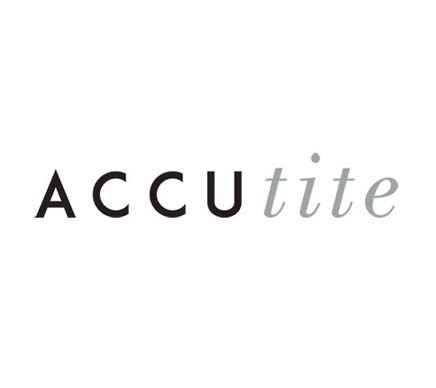 InMode AccuTite Treatments
For patients that seeking precision fat reduction or skin contraction of the face and body, InMode's AccuTite radiofrequency contraction device is a remarkable skin tightening treatment that produces remarkable results. Get the contouring you've always wanted without the need for invasive surgeries at Concierge Cosmetics & Aesthetics!
Interested In InMode AccuTite Treatments?
Contact our office today to schedule a complimentary consultation. We will be happy to review your needs and develop a custom treatment plan to meet your goals!