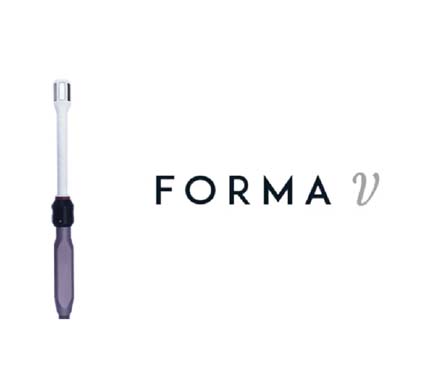 InMode FormaV Vaginal Rejuvenation
FormaV is a non-surgical option for women seeking vaginal rejuvenation and tightening, that utilizes radiofrequency waves to rejuvenate the vagina, labia, and vulva. This treatment utilizes a revolutionary designed wand to deliver radiofrequency energy to reform and refresh the delicate tissues in the vaginal area by stimulating the production of collagen and elastin. This in turn improves internal tightness, circulation, and sensation in patients.
Interested In InMode FormaV Treatments?
Contact our office today to schedule a complimentary consultation. We will be happy to review your needs and develop a custom treatment plan to meet your goals!