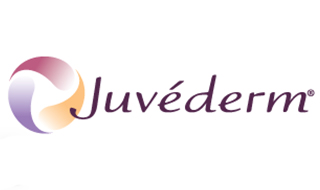 Juvéderm® Treatments
Juvéderm® is a commonly used dermal filler comprised of a collection of several products to treat a patient's specific needs. This injectable treatment works to reduce the effects of aging, providing patients with increased facial volume and smoother skin.
If you are wanting to add volume to plump lips, smooth lines, lift, or contour cheeks, Juvéderm® is a great product that produces consistent, lasting results. Contact our office today to learn more about Juvéderm® and how it could benefit you!
Interested In Juvéderm® Treatments?
Contact our office today to schedule a complimentary consultation. We will be happy to review your skin care needs and develop a custom treatment plan to meet your goals!