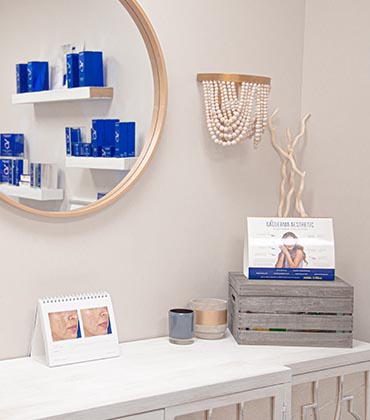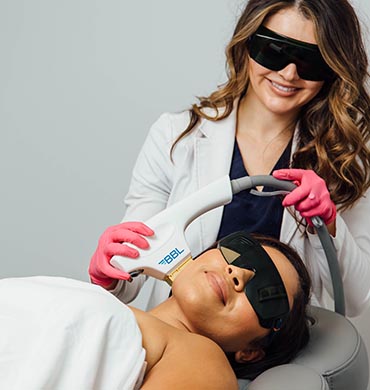 We Look Forward To
Serving Your Skin Care Needs
Welcome to Concierge Cosmetics & Aesthetics! As Jacksonville's premier aesthetic med spa, we strive to provide world-class treatments using the latest technologies and products available. We welcome the opportunity to learn about your aesthetic needs, and craft a personalized treatment plan to achieve your goals. Consultations are always complimentary, so feel free to contact our office anytime to schedule an appointment.
We look forward to meeting you!
Neuromodulators & Dermal Fillers
Injectable Treatments
We have the world's top injectable treatments available to help our patients look their best. Treat fine lines and wrinkles with our neuromodulator treatments, or restore volume and fullness to the skin with dermal fillers.
Correct Skin Conditions
BBL & Laser Treatments
Treat wrinkles, sun damage, spider veins, and acne with laser treatments from Concierge Cosmetics & Aesthetics.  BBL laser treatments are minimally invasive therapies that use broadband light technology to remedy skin imperfections.
Affordable Spa Services
Skin Care Solutions
Look and feel your best with the skin care experts at Concierge Cosmetics & Aesthetics. Our skilled staff proudly provides numerous facial services along with microneedling, prp, waxing, and brow/lash treatments.
Ready To Schedule A Consultation?
Our expertly trained practitioners welcome the opportunity to craft a comprehensive skin care program to meet your specific needs.
Schedule an Appointment